Lipsense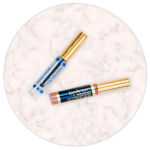 Most women say they don't wear lipstick because the color won't stay, it smudges, requires upkeep all day, it's expensive or they can't find a color that's right for them. If we're lucky not to have any lipstick on our teeth, most of us leave our lipstick on our water bottles, coffee cup lids or wine glasses!
Sound familiar? LipSense solves all these issues and more.  Lucious long-lasting color, won't dry your lips and best of all, it's fully customizable.
SeneCosmetics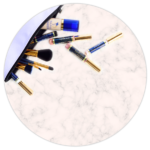 Long-Lasting, Anti-Aging & Versatile, SeneCosmetics is a full line of cosmetics formulated to make your skin more beautiful, both inside and out.  Our cosmetic line includes products for your lips, eyes and skin.
SeneDerm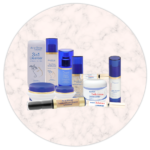 SeneGence offers a revolutionary line of skin care products based on the SenePlex Complex® anti- aging and product technologies in a systemized product group that provides a balanced skin care base and enhances the long- lasting effects of SenseCosmetics®.
Save
Discounts, discounts, discounts.  Want them? We've got them.  Click to ask us how you can save 20% – 50% on every order!
SaveSave
SaveSave
SaveSave