Shop in person with our experienced team of consultants.  We have several fun, informative and personalized opportunities to connect with you.  We're happy to meet with you and your guests in your home, at the office at the gym or in our store.
The internet and electronic shopping has reshaped the shopping experience for today's busy Moms, Career Women and Students.  We shop for groceries, furniture and electronics online.  But products like cosmetics and skin care are best experienced in person.  You want to feel, smell and appreciate colors, scents and textures.
Bridal Services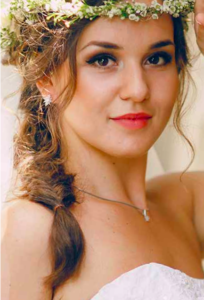 We have partnered with Today's Bride to provide you with the best preparation planning, information and access to vendors for worry-free celebrations on the big day.
Your wedding day is one of the most important days of your life.  It's steeped in romance and expectations for your life as man and wife.  You want your look to be breathtaking, flawless and to reflect all your natural beauty.  With all the excitement the last thing you should worry about is your makeup and lipstick.  You want your look to stay fresh and your lipstick to stay put all day – through the ceremony, pictures, the celebrations and all the tears! Book Now!
Glamour Party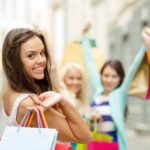 Planning your next girls' night? Why not make it an entertaining evening relaxing, laughing and trying makeup andskincare products.  Spend time with your girlfriends,  bridal party or office colleagues in a comfortable setting.
Our Glamour Demos give you flexibilty, convenience and immediate delivery combined with a great social gathering. Book Now!
Individual Consultation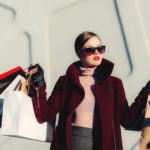 Sometimes we just need some one-on-one time. Our consultants work to understand your specific goals and create a personalized product demonstration to suit your needs. Individual meetings can be tailored to fit your schedule – 30 minutes or up to 90 minutes – you tell us what works best. Book Now!
SaveSave
SaveSave
SaveSave