LipSense is the premier product of SeneGence International.  It is unlike any conventional lipstick, stain or color. As the original long-lasting lip color, it is waterproof, does not kiss- off, smear-off, rub-off or budge-off!
Create your own color palette by combining shades. Your customized look will last even longer and your lips will stay moist and plump with LipSense Moisturizing Gloss.
LipSense is available in 71 distinct colors and 11 Glosses for an infinite number of customizable looks.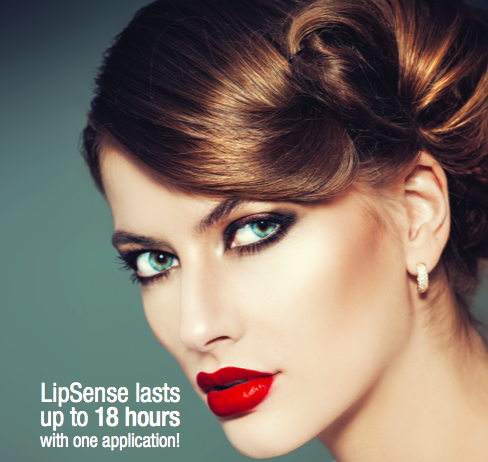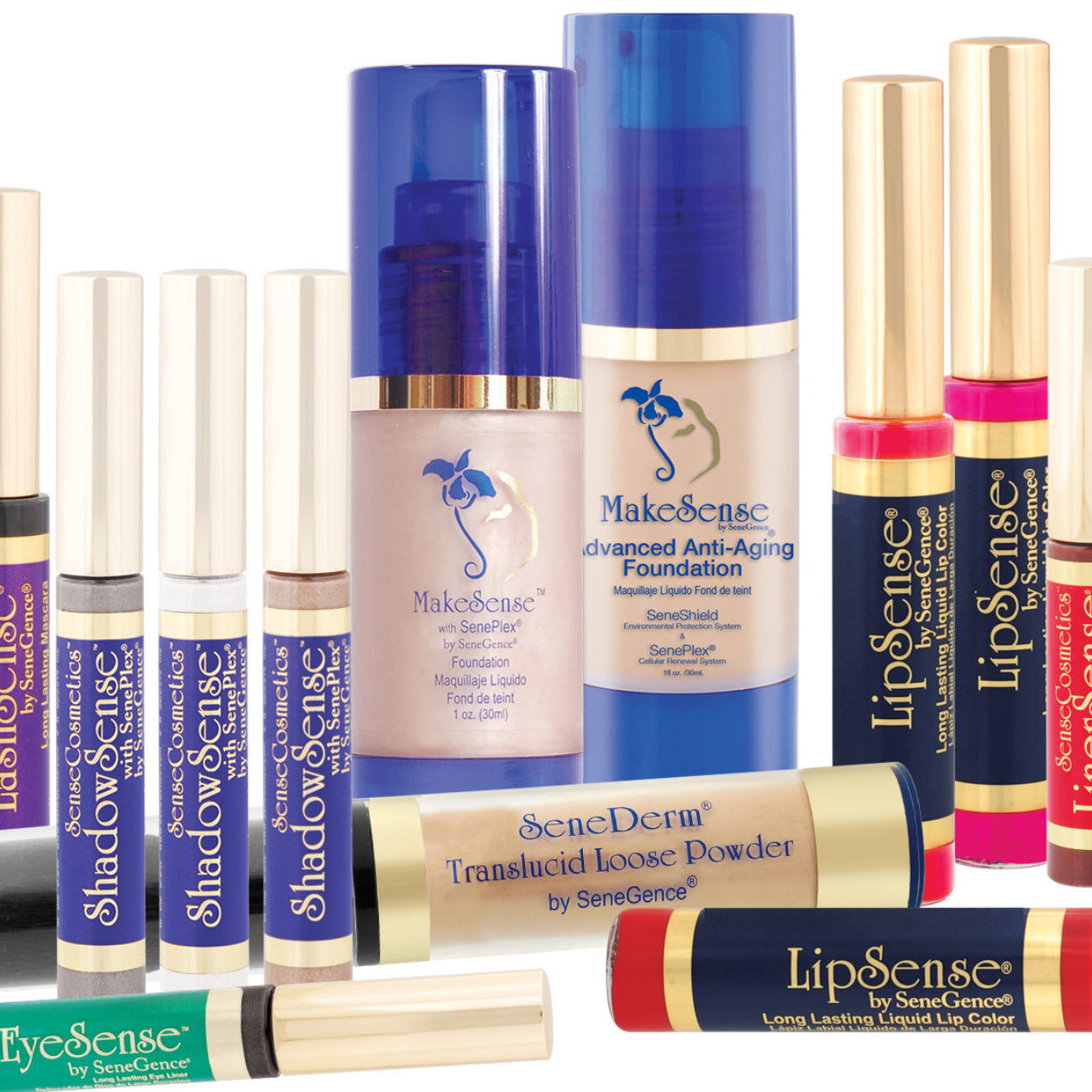 Long-Lasting, Anti-Aging & Versatile, SeneCosmetics is a full line of cosmetics formulated to make your skin more beautiful, both inside and out. Products include:
LashSense
LinerSense
EyeSense
BrowSense
ShadowSense
MakeSense Foundation available in regular and anti-aging formulations
BlushSense,
Corrective Concealers and
SeneDerm Translucid Loose Powder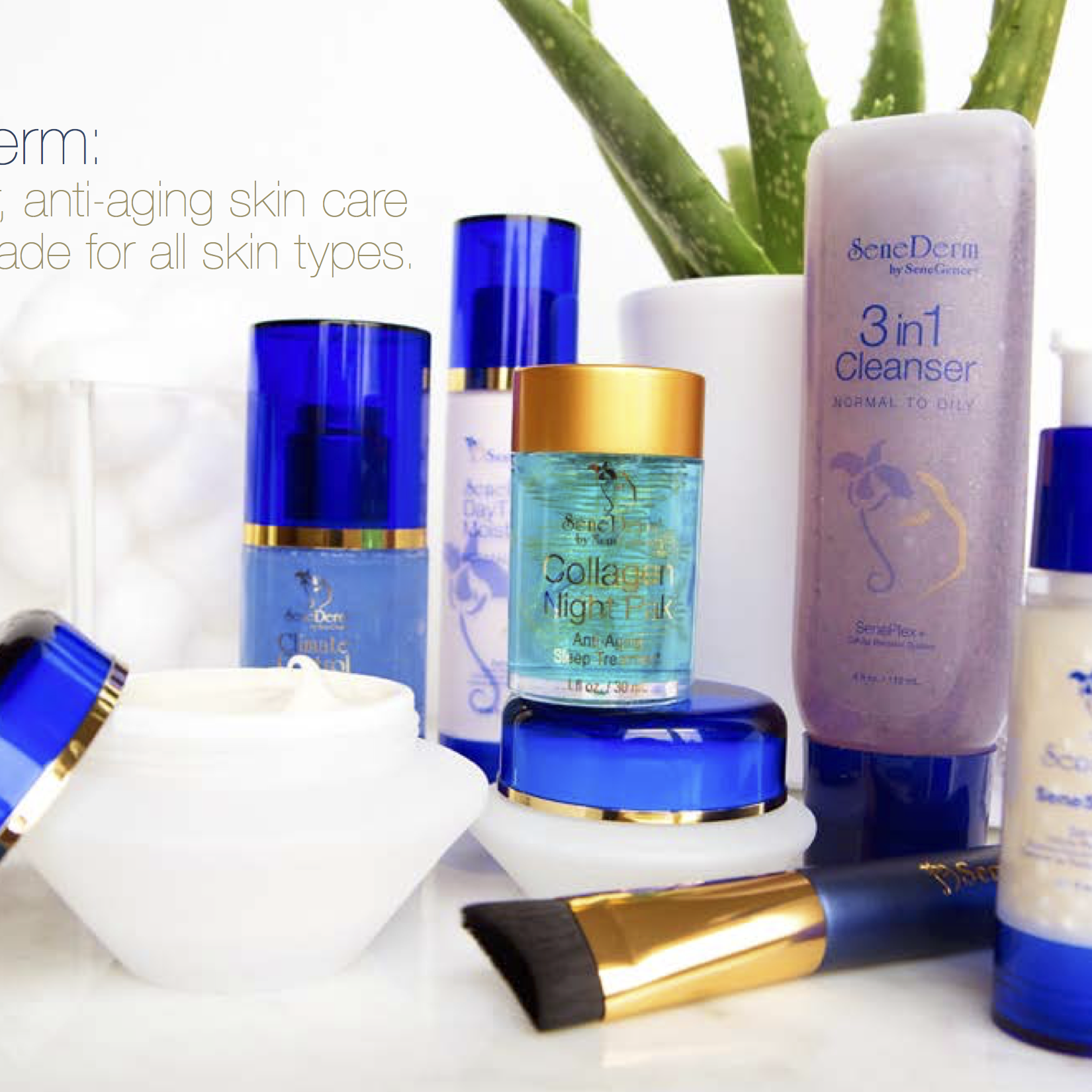 SeneGence offers a revolutionary line of skin care products based on the SenePlex Complex® anti- aging and product technologies in a systemized product group that provides a balanced skin care base and enhances the long- lasting effects of SenseCosmetics®.
The SeneDerm SkinCare System is available in Oily to Acne, Normal to Oily, Normal to Dry, and Dry skin types. It is a simple system that includes cleansing, moisturizing and hydrating, and protecting the skin. The remarkable ingredients in the SeneDerm System work together to help encourage new cellular growth and improve skin properties by providing anti- aging benefits to the skin
Want more?
Discounts, discounts, discounts.  Want them? We've got them.  Click to ask us how you can save 20% - 50% on every order!