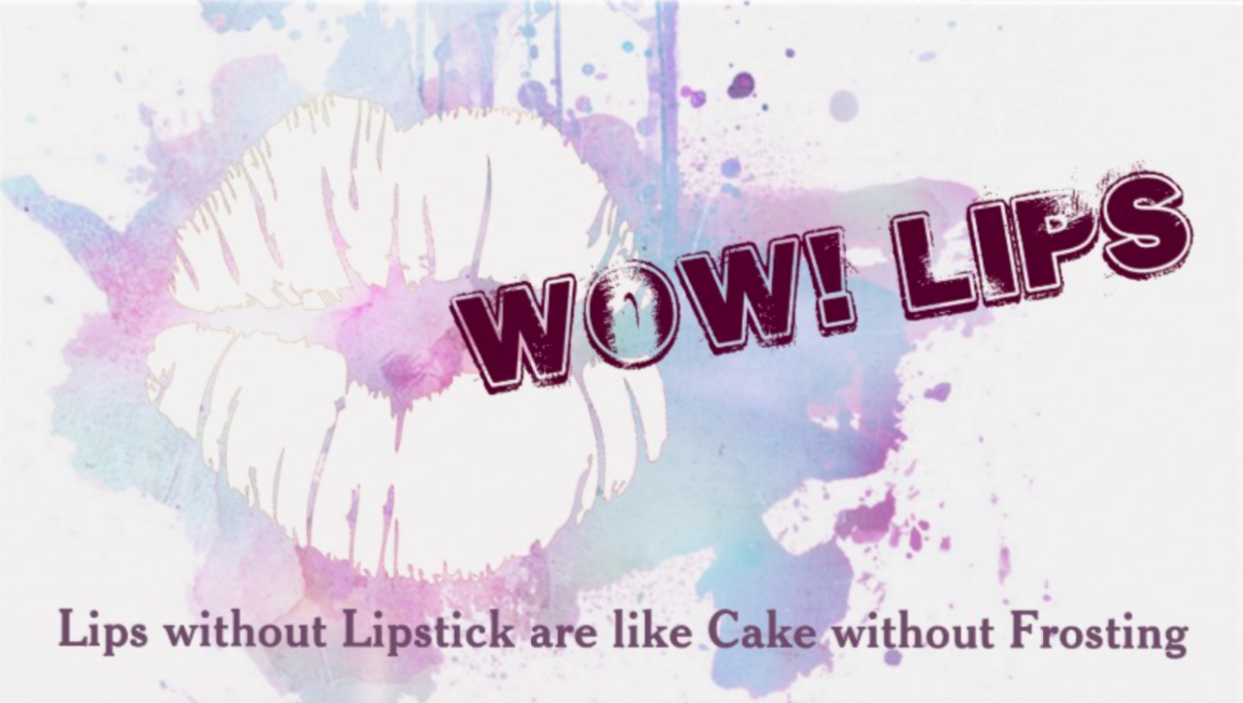 WOW! Lips is an independent distributor of LipSense, SeneCosmetics, and anti- aging SeneDerm SkinCare products from SeneGence International.
Our skin-care products work from the bottom layers up to repair, hydrate and protect your skin regardless of skin type.  All our cosmetics are lead-free, GMO-free, vegan, smudge proof, waterproof and provide 4 - 18 hours of incredible color. It's the perfect low- maintenance, high-value product for today's busy woman.
Meet the Team
WOW! Lips is committed to you.  Our customers are our team members.  We pride ourselves on putting you first - providing you exceptional customer service along with the very best products.  Our knowledge will help inform your choices and empower you to feel confident in the products you use on yourself and those you love.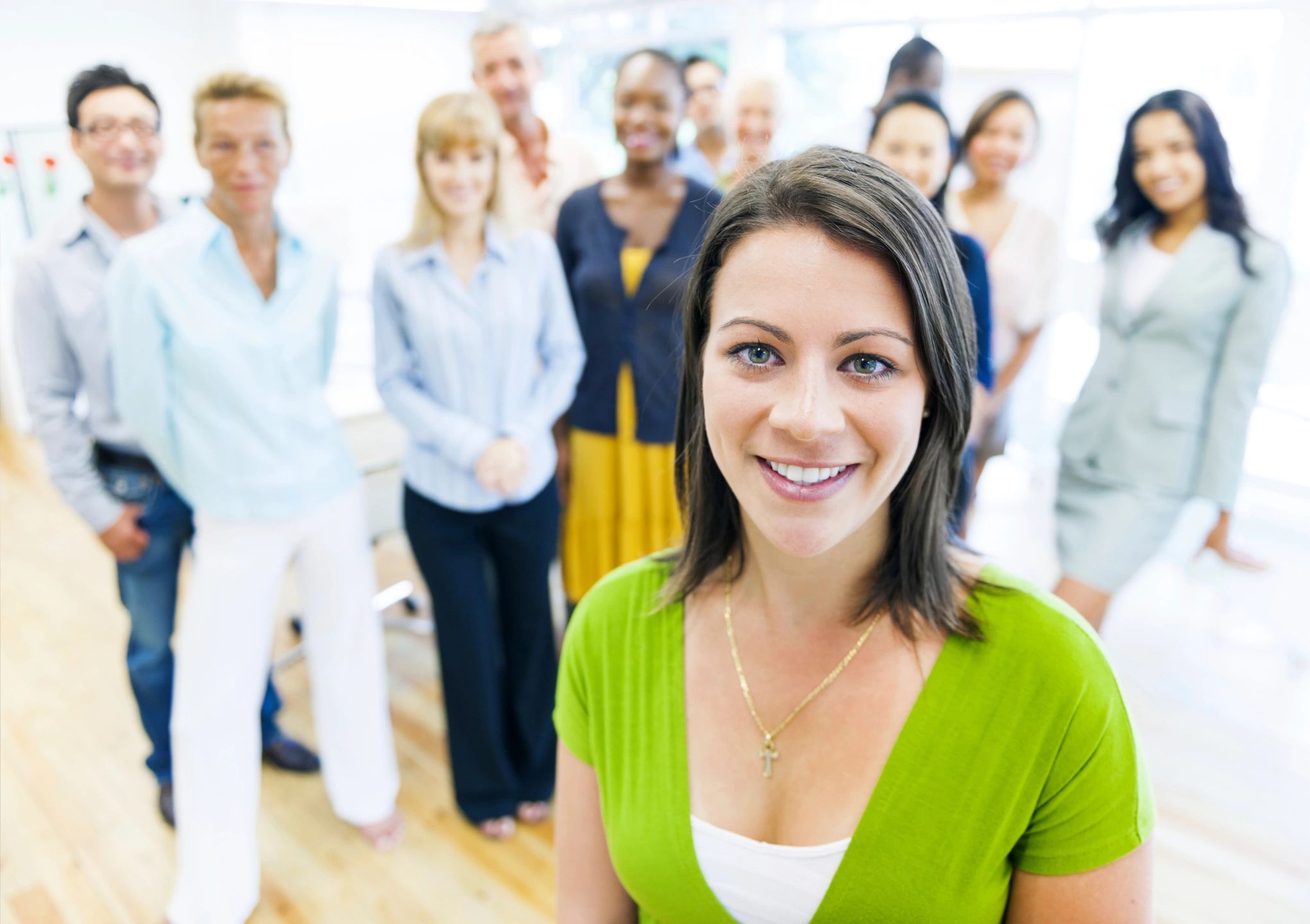 Meet our Leader
After a successful career in IT, Sandra embarked on a new endeavor to build an organization focused on helping women achieve their best self. WOW! Lips markets and distributes a fantastic set of products that really work to beautify and celebrate women.  Looking our best is an important component of feeling confident; knowing our inner beauty is reflected on the outside.
With an entrepreneurial passion and a commitment to developing others, Sandra will invest in helping you achieve your goals whether those involve your personal care or building your own business.
Are you a passionate self-starter?  Have you dreamed of working for yourself?  Want to work on a team where you're supported and allowed to reach for the stars?  WOW! Lips is looking for women/men entrepreneurs who want to have fun helping others while building a successful business. Join the team and we'll help you succeed.
Questions?
We'd love to hear from you.  Send us a note with any questions or feedback.
Ready to be your own boss?
Sign up and we'll help you succeed.